West Bengal Free Tablet Scheme 2022 | WB Free Tab Scheme Registration Form | Free Tablet Distribution Scheme | Free Tablet Scheme 2021-22
West Bengal Government. WB Free Tablet Yojana 2022 online registration form / application for students is going to start portal soon to get free tabs, application for free tablets for students apply online free tablet. Free tablets to help in online education (digital education), see full information here. Check Scheme Status
The WB Free Tablet Scheme 2022 has been announced by the West Bengal government on 3 December 2020. In this scheme, the state government will provide a free tab for students in West Bengal.
Chief Minister Mamata Banerjee announced that about 9.5 lakh students studying in government-aided schools will be benefited under the free tablet distribution scheme. In this free tablet Vitran Yojana, each beneficiary will get a tab.
WB Free Tablet Yojana 2022
According to a new announcement, the West Bengal government headed by Mamta Banerjee is planning to give tablet devices to more than 9.5 lakh students in the state, the government's Free Tablet Scheme 2022 For those who are going to appear in the Higher Secondary Examination next year.
The West Bengal government's decision comes as part of its initiative to bridge the digital divide and provide equal opportunity for all students to participate in online classes. Additionally, the state government has also announced that all the secondary schools in the state will be given a free computer system using which they can conduct online classes for the students.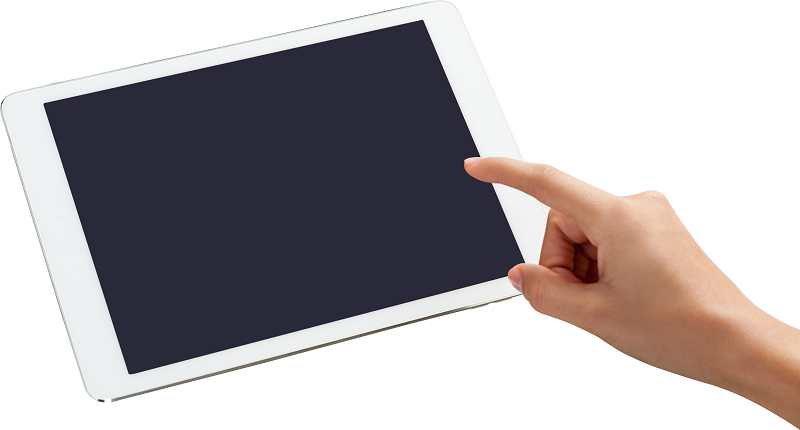 As you all know, the COVID-19 epidemic has caused a lot of damage to the education of students across the country and West Bengal is also a much more affected state. Therefore, the WB state government has announced to provide free tablets to around 9.5 lakh students. Students who are studying in 12th standard in government schools, government-aided schools and madrasas will be provided free tablets.
Free Tablet Scheme Highlights
| | |
| --- | --- |
| Scheme | WB Free Tablet Scheme |
| Announced Date | 3 December 2020 |
| Announced by | CM Mamata Banerjee |
| State | West Bengal |
| Beneficiary | 12th class students of government school |
| objective | Providing free tablet |
| Total Beneficiaries | 9.5 lakh |
| Scheme In Hindi | फ्री टैबलेट वितरण योजना |
WB Free Tablet Scheme Eligibility Criteria
Only those candidates who fulfill the below-mentioned criteria will be eligible for the WB Free Tablet Scheme 2022: –
Applicant must be resident of West Bengal state.
Only government school students can apply for the scheme
Candidate should study in 12th standard.
The annual income of the applicant should not exceed Rs 2 lakh.
Applicant should pass all his previous exams
Required Documents For Free Tab Scheme
All interested candidates, students who want to apply in this WB Free Tablet Yojana, must have the following documents:
Aadhar Card
Proof of residence
School id card
mobile number
Passport size photo
WB Free Tablets Scheme Online Apply
If you are a student and you are wondering how to take advantage of this scheme, where to apply in this scheme, then we tell everyone that at the moment only this free tablet scheme has been announced. The government has not provided any official information about this free tab scheme
Like other states like Karnataka, Haryana, Punjab, Odisha, etc. Free tablet, laptop, smartphone distribution schemes, the West Bengal State Government can also invite applications for the WB Free Tablet Scheme.
To get tablet free of cost, every student of government schools has to fill the registration form for the tab on wb.gov.in or on a new dedicated portal. The official notification for the WB Free Tablet scheme has not yet been released, as soon as any official information is released, we will update it here.
A dedicated portal for applying and registration links will be released by the government only after the official launch of the WB Free Tablets Scheme. As soon as the process of filling the WB Free Tablets Scheme registration form starts, we will update it here.